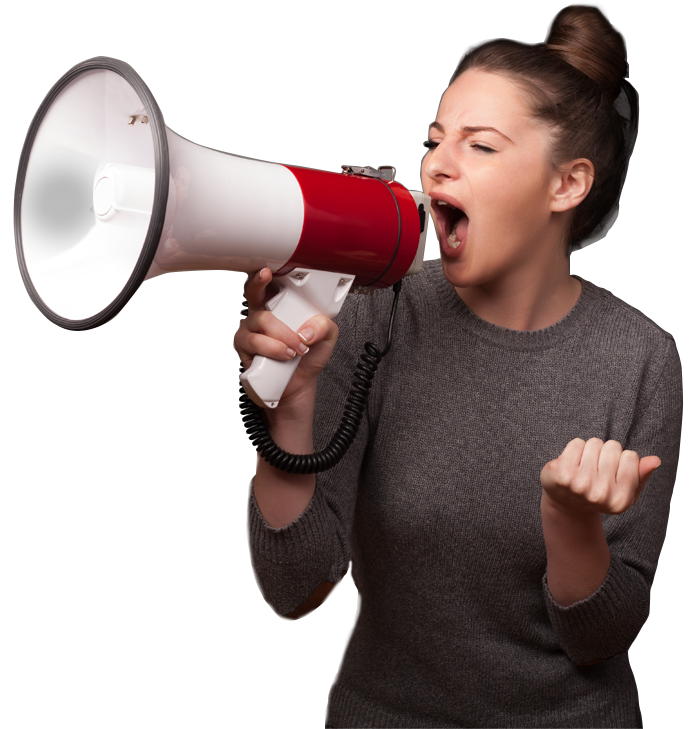 We Do Media!
We know what you're thinking:
"Heyyyy, this doesn't look like a media planning agency." And you're right! We applaud your keen powers of observation. Clearly, we're going to get along just fine. Come on in and take a look around. We promise to keep the b.s. to a minimum.
Move down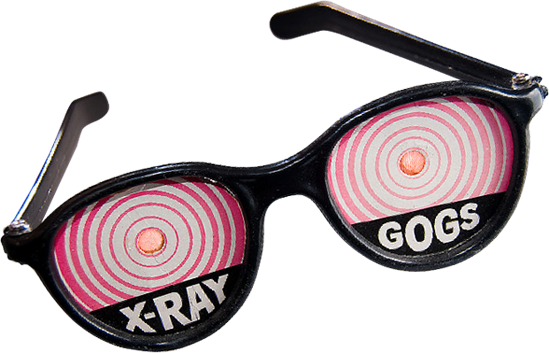 Welcome,
You
The fact is, we want our website, and our entire company, to be totally unlike the stuffy, stodgy, jargon-y media firms out there. The dusty, old school approach to media is not for us, and it damn sure shouldn't be for you. That is, if you want fresh, innovative ways to reach and engage your audience, instead of getting the same tired results from the same tired approach to media.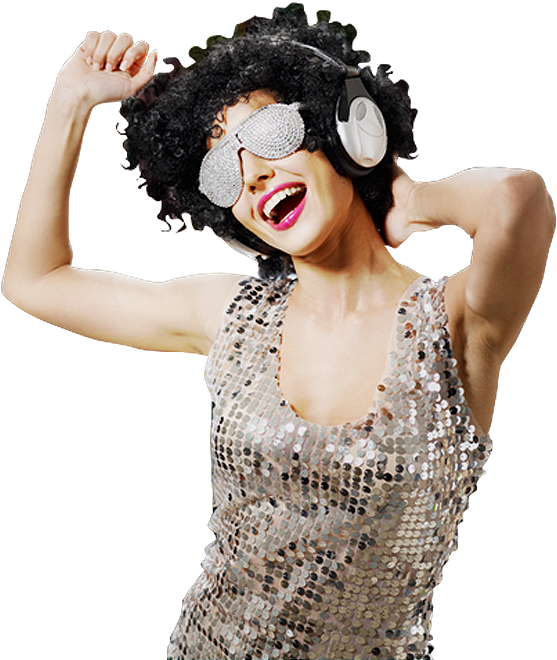 Our
Company
Media strategy can be fun. Really, we mean it. Stop rolling your eyes.
Okay, so most people view media strategy and planning as a laborious necessity—about as exciting as flossing, or rotating your tires. But to us, effective media can be a blast. Devising unexpected, interesting ways of reaching the target audience. Breaking with tradition, shaking things up, and challenging assumptions.
We believe an ad's placement should be every bit as creative as the ad itself. Why? To make your media dollars go farther—via digital, broadcast, print, out-of-home, and other emerging new forms of media. Each member of the Mediacentric team possesses a true passion for their craft. We built a company on that passion.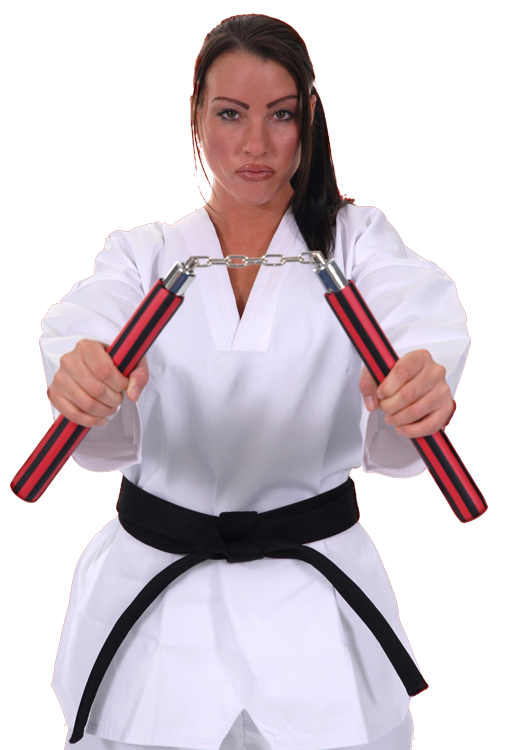 Our
Approach
GRPs, CPMs, KPIs, Zzzzzzzzzzzzzzzzz.
We're not sure who devised all the mind-numbing terminology that comes with media. But we know why they did it: to make it as befuddling, intimidating, and humbling to clients as possible. That way, they could charge you more, keep you out of the planning process, and say "Just trust us. We know our TRPs." That's the part of media we don't like, so we simply don't do it that way.
We keep clients engaged and involved at every step. We explain the entire process in plain English, from the research, to the planning, to the execution, to the follow up. Sure, we have a proven methodology in place, and it's quite sophisticated. But it's one we can easily walk you through, and enables us to collaborate as we go. Our approach is interactive, and 100% customized to your needs.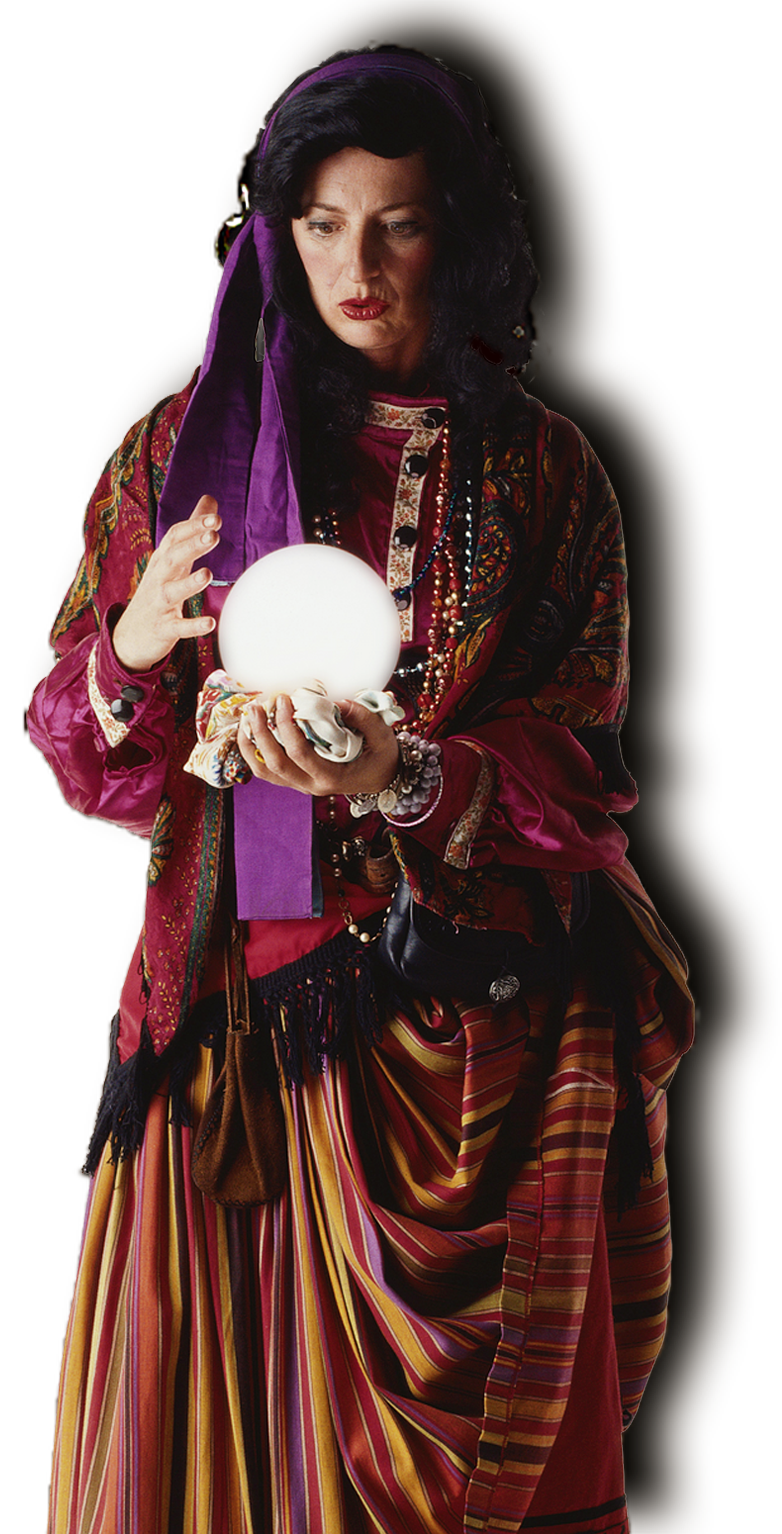 Our
Services
No media challenge is too big, too small, or too medium.
At Mediacentric, the media services we offer run the proverbial gamut—soup to nuts, tip to tail, alpha to omega. The decades of media strategy, planning and buying experience we have in house enable us to deliver innovative media plans for clients on a local, state-wide, regional, and national basis.
Though we work with clients from virtually every category of consumer, and business-to-business advertising, our areas of specialization include:
Education
Entertainment
Financial Services
Healthcare
Political
Restaurant/Hospitality
Resort/Tourism
Retail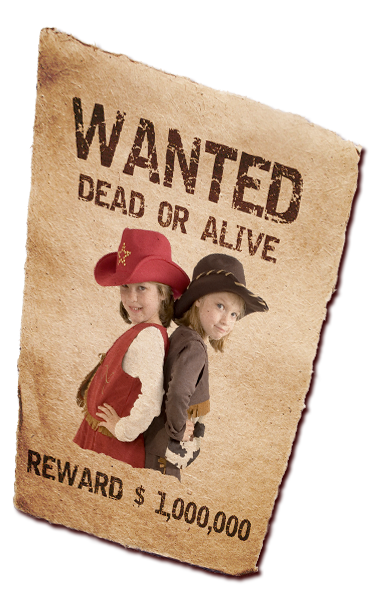 The
Partners
This ain't their first rodeo.
Mediacentric was founded by Dawn Callihan and Elaine Hammer — both veterans of large ad agency media departments. Combined, the two possess nearly half a century of media experience.
Dawn and Elaine partner with a hand-picked a team of media professionals that bring creativity and marketing savvy to every plan, every buy, every time. So you can rest assured that your business is never handed off to some junior-level upstart gaining on-the-job training at your expense. Here, you always get the A team, because there is no B team.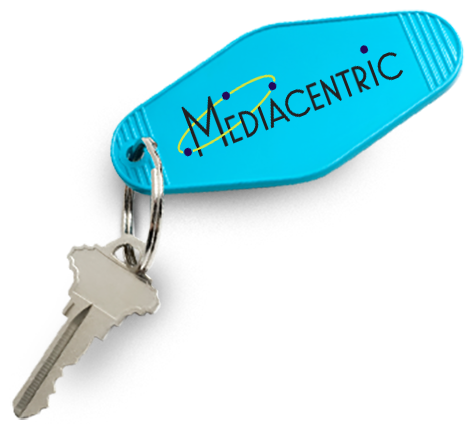 Contact
Us
You're about to get our digits. Lucky you!
Give us a call. Drop us a line.
We look forward to hearing from you...
P:
(512) 371-7726
|
F:
(512) 371-9954